"Potent, devastating and unsentimental."
Critic's Pick – 4 Stars
Time Out New York
"You will lose sleep thinking about it."
Beacon Pass
"The cast is superb — If you want to see theater at its best, catch it."
Totaltheater.com
"Everything that InProximity Theatre Company brought to this production kicked some serious ass."
TheaterOnline.com
It's intimate and uncomfortable, and a sharp debut for this emerging theater company.
TheaterOnline.com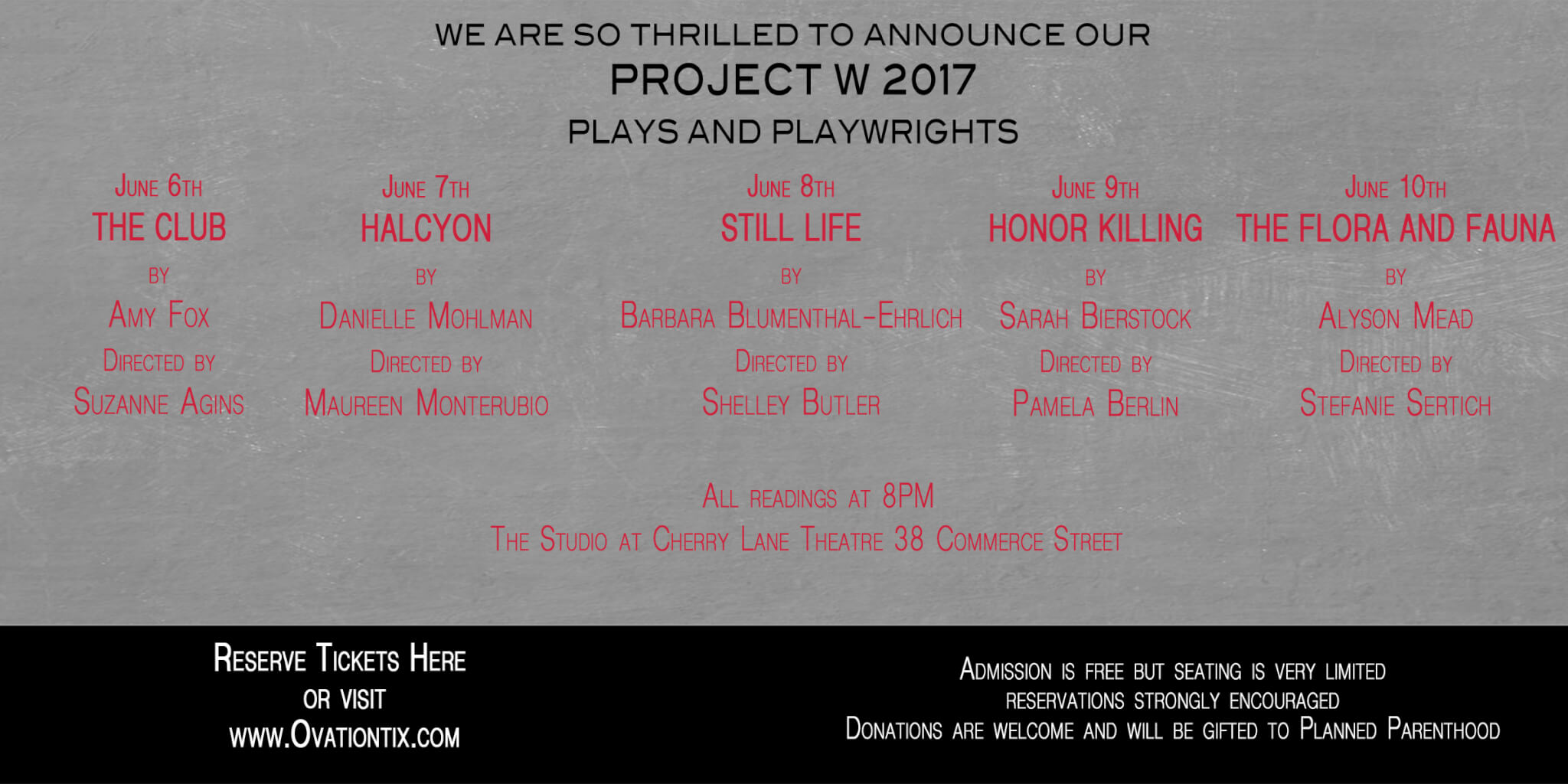 Galo Magazine calls InProximity Theatre a company to watch in its review of The Fall to Earth.
Read More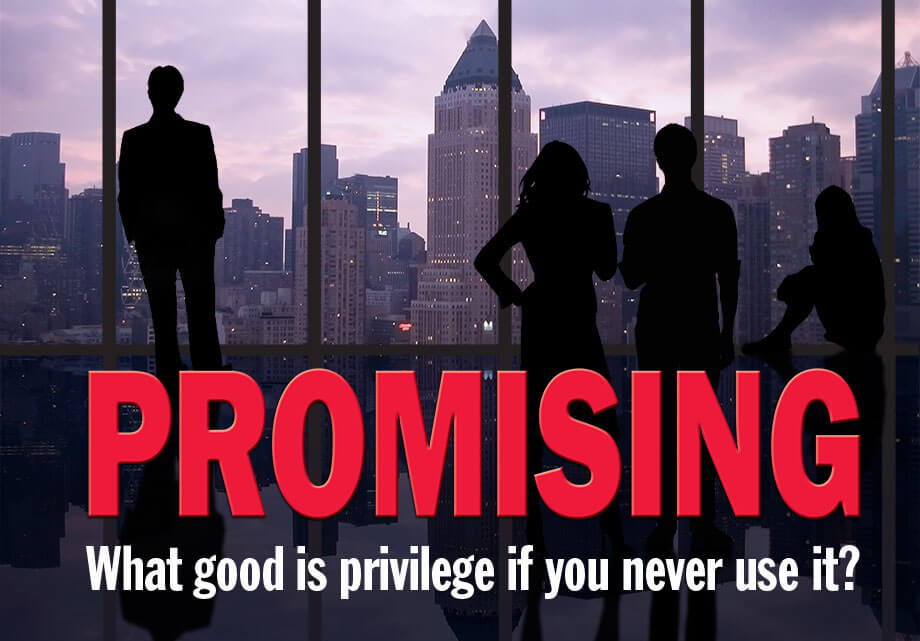 PROMISING in the Top 10 of 2015
by MANHATTAN WITH A TWIST
"With the aim directed at rape culture, the ugliness of social media, and the obsession with death this nation has, the production manages to give us one of the most exciting thrillers on stage right now. And to the amazement of many, not one big effect was used to create the thrills, only great dialogue and acting."
InProximity is proud to have presented the World Premiere of  
Promising 
by Michelle Elliott, directed by Terry Berliner, this past November at Theatre Row. Click
here 
for details.
Play Submissions
We are always looking for plays and writers to join us in our adventures in theatrical story-telling. Introduce yourself and your work by clicking here.
Donate
Your tax deductible donation makes it possible for us to continue developing and producing compelling contemporary theater in NYC. To make a donation, click here.