A New York City-based theater production company, InProximity was founded in 2008 by Jolie Curtsinger and Laurie Schaefer. We develop and produce new works, New York City premieres and contemporary classics. We are dedicated to honest, intimate story-telling and empowering female artists. We develop provocative, modern plays that explore the pinnacles and darkest depths of the human experience. We are committed to bringing together teams of distinctly talented actors, writers, directors, and designers and to creating a home for compelling and unique contemporary theater in New York City.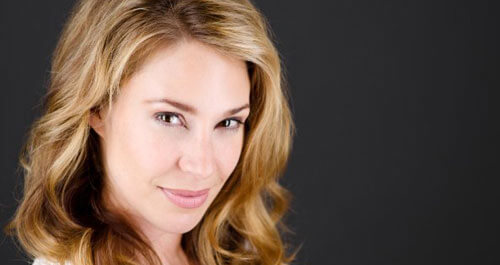 Jolie Curtsinger
Co-Artistic Director
Originally from Los Angeles, Jolie loves creating theater both as an actor and a producer. She was seen in InProximity's productions of THE FALL TO EARTH, NAVY PIER, THE MAIDEN'S PRAYER, and ORANGE FLOWER WATER. Other New York stage credits include ALMOST, MAINE and ONE THING I LIKE TO SAY IS (Cockeyed Optimists) and The DARE Project (taxdeducitble), as well as readings with Anthem Theatre Company and Penguin Rep. Los Angeles stage credits include the West Coast premiere of Adam Boch's SWIMMING IN THE SHALLOWS, Joe Orton's LOOT, the World Premiere of CHEYENNE, and the US Premiere of Emma Frost's AIRSICK. Jolie is a proud member of the Board of Directors of St. Ann's Warehouse in Brooklyn.  She would like to thank everyone who has joined InProximity on its journey and for their support and loyalty.  She sends special love, light, and gratitude to her husband and two children.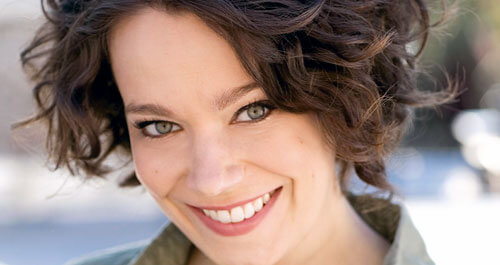 Laurie Schaefer
Co-Artistic Director
Laurie Schaefer has loved the theatre for as long as she can remember. Hailing from Missouri, she graduated from the University of Missouri with degrees in Theatre Education and Theatre Performance. She has worked in various television, film and stage projects on both the east and west coasts. She has been seen in the InProximity productions of Orange Flower Water by Craig Wright (Beth), The Maiden's Prayer by Nicky Silver (Cynthia), Sight Unseen by Donald Margulies (Patricia) and Navy Pier by John Corwin (Liz). Laurie is so proud of all the amazing people who work with InProximity and awe-inspired by those that have helped us make this dream happen.